Online Delhi Experience: Yoga & Ayurveda Class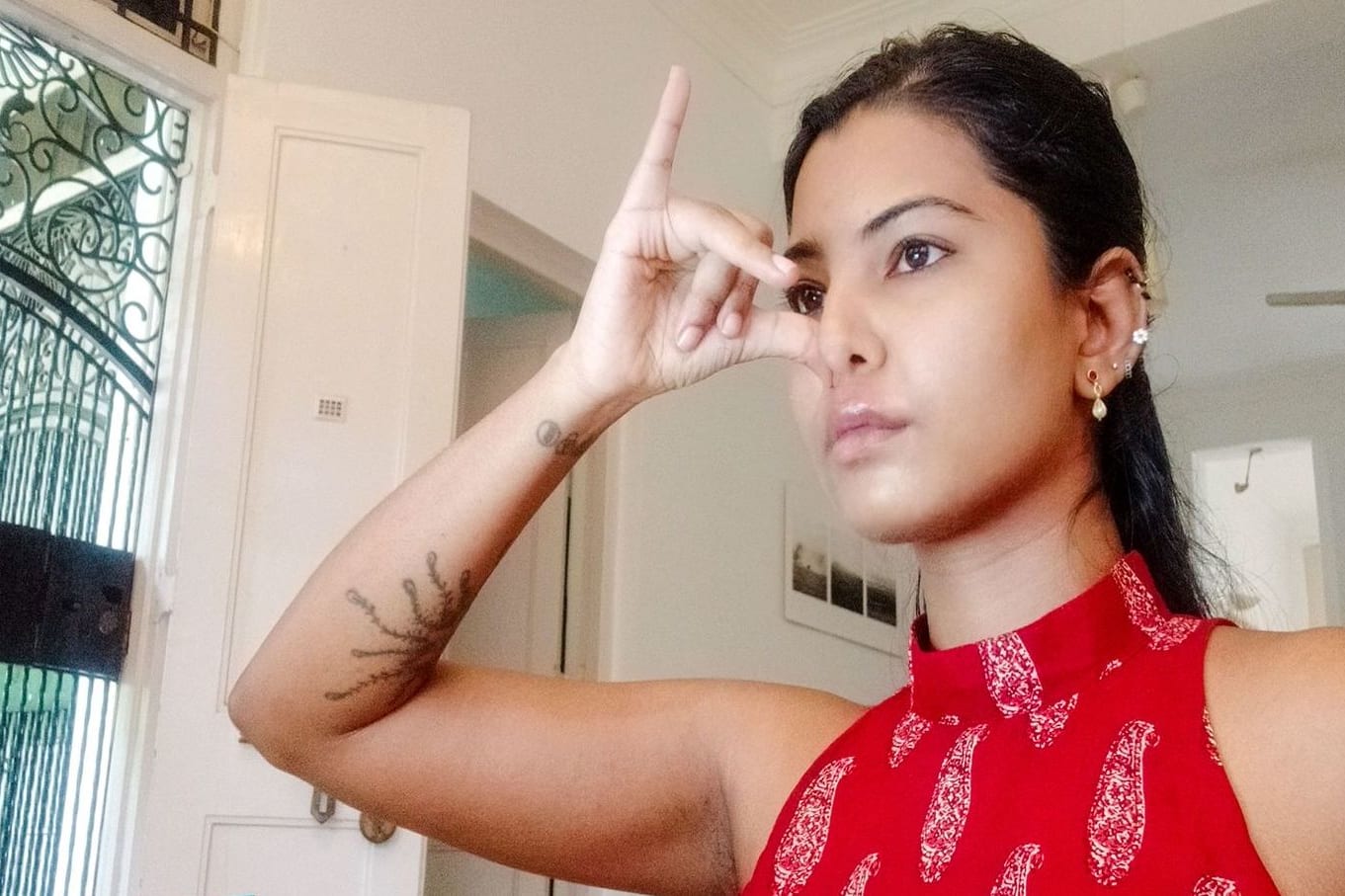 TOUR DESCRIPTION
This online experience focuses not only on learning basic yoga moves, but on changing any myths you may have about yoga. Under the guidance of a professional yoga teacher in India, you'll dive into the world of meditation as you learn about the history of yoga and Ayurveda, and practice a few easy moves and breathing exercises. This experience is open to all levels. Note: This tour starts at either 1:30pm or 5:00pm local Delhi time. Please remember to check the corresponding start time for your time zone. Your email confirmation will be in local Delhi time.
Highlights


Learn about the origins of yoga and Ayurvedic medicine from an Indian yoga teacher


Discover why yoga is not just for exercise, but is part of creating a peaceful, holistic lifestyle


Practice breathing and meditation exercises that can help to support your own immunity and well-being


Get the answers to all your questions about yoga, Ayurveda, and Indian customs and culture


Local English speaking Yoga teacher
Yoga mat
Equipment for this experience
MORE INFORMATION
Local Impact: How you will help the local community by joining this tour:
By taking this online experience, you will be supporting a local yoga teacher in India.
This experience teaches you about the tradition and history of yoga, which is not just exercise but is an important part of Indian culture.
You'll start your online yoga experience with a welcome from the instructor. They'll share a bit about themselves, and give you a brief history of yoga, including its origins and what it means in Indian culture, and they'll also unravel some of the myths and misconceptions about yoga that have formed over the years.  Yoga is one of the best ways to keep your mind and body healthy and can be done from anywhere. Not only that, but did you know that the breathing exercises done in yoga can help to support your respiratory immunity?! We'll start the session with brief silence and Aum (Om) chants, and you'll learn the importance of Aum. Afterward, we'll move into some simple yoga asanas. Remember, yoga is for everyone, and has nothing to do with flexibility! The instructor will explain to you how yoga is more about finding mental peace than contorting your body. This is not an intense session, however, please be aware of your own body's limits. At the end of the session, there will be time for questions, and your instructor will share a few final tips for staying healthy and relaxed in your daily life. Please have a yoga mat, chair, pillow, and water bottle handy for the experience. We recommend practicing yoga on an empty stomach, or at least two hours after your last meal.